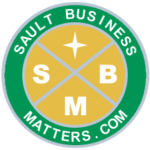 By
Karen Russon-Offidani
September 15, 2022
Tweet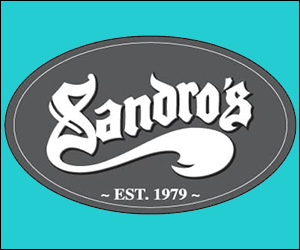 Looking for homemade deliciousness? Drive past the fast food options and into 465 Trunk Road in the Sault's east end where you will find Sandro's, a locally owned and family-run restaurant.

Sandro's was established in 1979 by Rose and Sandro Mariotti in the same location on Trunk Road. Second generation siblings Fran, Patti, and Ricky continue to run the restaurant serving breakfast, lunch, and dinner six days a week. Sandro's menu includes a variety of tasty options including items for their vegetarian and coeliac customers.

Sandro's is open from Tuesday to Sunday, 8:00 a.m. to 9:00 p.m.

Breakfast is served from 8:00 a.m. to 11:30 a.m Tuesday through Friday with a breakfast buffet on Saturday and Sunday from 8:00 a.m. to 1:00 p.m. (Breakfast from the menu is still an option on Saturday and Sunday).

And the hot dinner buffet is back on Friday, Saturday, and Sunday from 4:00 p.m. to 8:00 p.m.

Not feeling like dining in? Takeout is available with delivery an option by calling 705-253-7771.