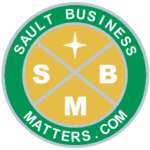 By
Sault Business Matters Staff
August 23, 2021
Tweet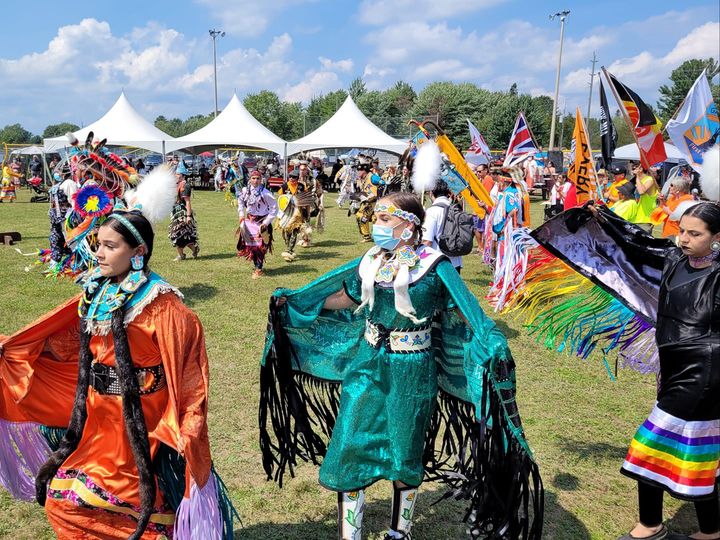 It was a well attended, two day, weekend event at the sun drenched, community ball fields of Garden River First Nation.
This year's annual Garden River Pow Wow was held in honour of the children of residential schools and the subsequent and recent discovery of grave yards from a shocking time of Canada's history.
As their hearts were with their brothers and sisters from across Canada, especially the families of those children and their relatives across the lands, participants of the weekend Pow Wow highlighted Indigenous songs and dances as well as cultural displays and exhibits to the many who attended the weekend event at Garden River First Nation, just outside the Sault.
The discovery of mass graves of children of residential schools serves as a painful reminder of the ongoing trauma and the impacts of colonialism on First Nations people.