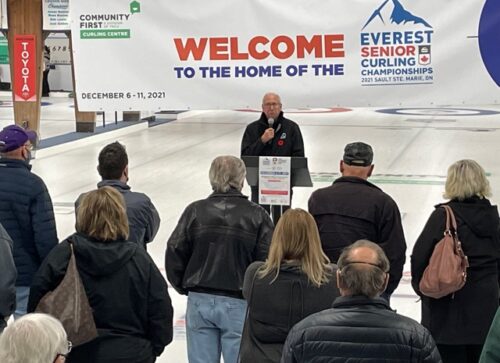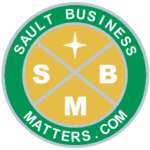 By
Sault Business Matters Staff
November 11, 2021
Tweet
Sault Ste. Marie already has a good reputation for hosting major curling events. And its repute figures to receive a further boost as the host city for the upcoming Everest Canadian Seniors Curling Championships, which are slated for December 6-11 at the Community First Curling Centre.
In the past, the Sault has hosted both the men's and women's Canadian championships, the Brier and the Scotties, in addition to the Canadian Junior Championship, the Northern Ontario Provincial Championship and Grand Slam events.
Well known local curler Al Harnden, who is a past bronze medalist at the Canadian Seniors, is chair of upcoming event in the Sault.
"This is a major feather in our cap to host yet another national championship, "said Harnden. "Curling Canada is well aware of our past successes in putting on great curling shows and chose the Sault for the 2021 event."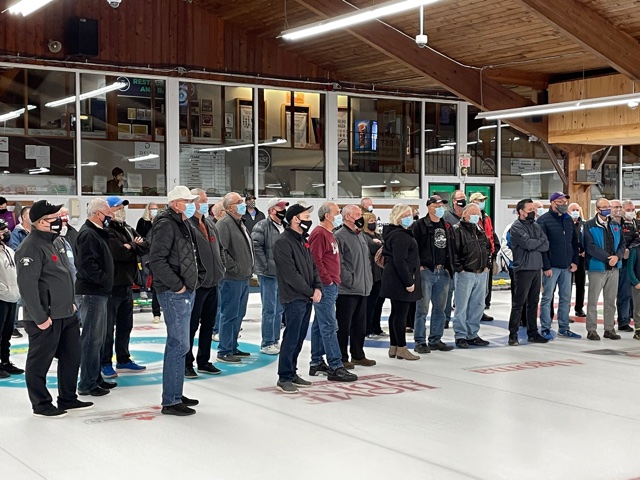 The six-day national competition will include 28 men's and women's teams from across the country comprised of more than 110 of Canada's best senior curlers.
Many of those curlers already have a long list of championship wins in competitions in their home provinces and territories as well as on the national stage.
Meanwhile, about 100 local volunteers have been working on the looming event for the past several months and were given a personal salute from Harnden and his executive committee at a recent rally at the Community First Curling Centre.
As far as local fans wanting to purchase tickets for the December 6-11 senior curling championships, they be will available via weekly or day passes at the Community First Curling Centre, which is located on Anita Boulevard, just off of Northern Avenue.