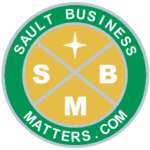 By
Sault Business Matters Staff
August 20, 2022
Tweet
Just ahead of its looming 50th anniversary season, the Sault Symphony Orchestra has confirmed the appointment of Stephen Mallinger as its new artistic director. Notably, the SSO has also confirmed a full season of concerts.
As for Mallinger, he has signed on for the role for the next two years and the organization is very excited about the energy and enthusiasm he brings to the role.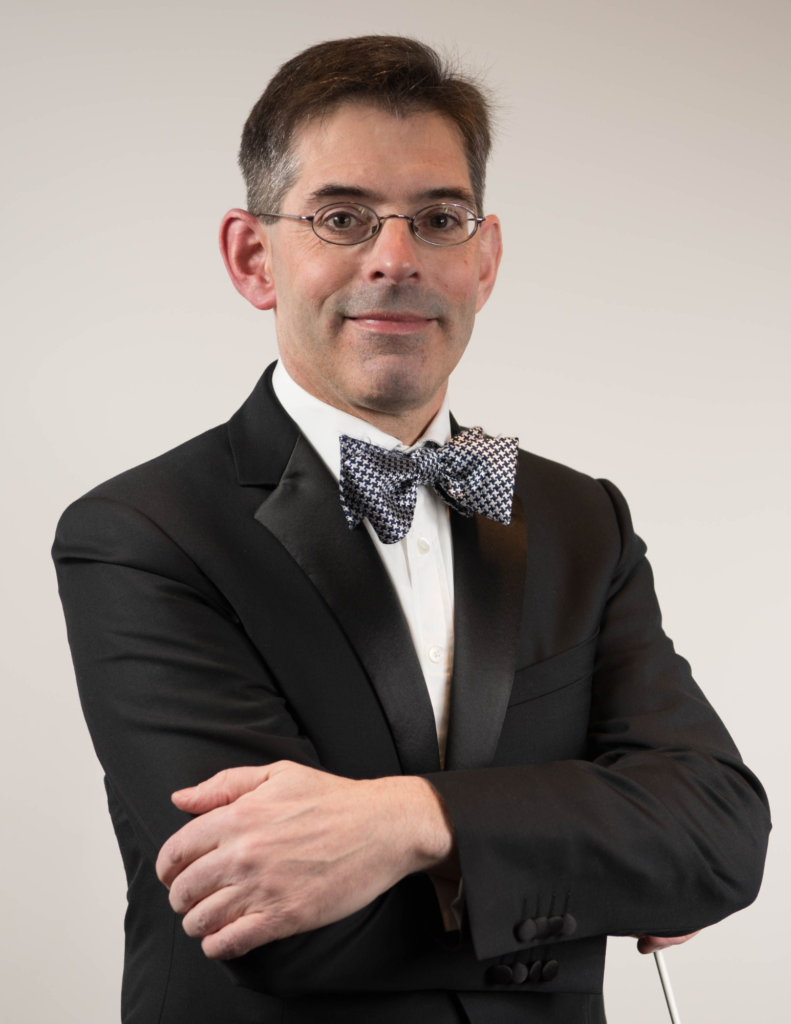 "Stephen is just perfect for this transitional time for the Orchestra," said SSO board chair Louis St. Pierre. "He's already done really great work, made some important connections within the community, and has some exciting ideas for the future."
Mallinger has been active in the Sault's musical community for over 30 years. In addition to his new role with the SSO, he is organist and choirmaster of St. Luke's Cathedral, music director of the Algoma Festival Choir, and piano instructor at the Algoma Conservatory of Music and Algoma University.
Educated at St. Michael's Choir School and the University of Western Ontario, Mallinger sang in the choir of Lincoln Cathedral before relocating to Sault Ste. Marie. He is married to violinist and SSO concertmaster Anya Mallinger.

"I am honoured and excited to have been appointed artistic director," said Mallinger. "It is a privilege to conduct an orchestra. The SSO has a fine group of very dedicated and wonderful musicians and I am really energised to be able to work with them."
The SSO has a full season of concerts planned. They are as follows.
• Autumn Reflections (Oct. 30): Join the SSO as its kick begins its 50th season with an enchanting selection of pieces that will charm and delight, including Vaughan Williams' English Folk Song Suite and Gustav Holst's Brook Green Suite.
• Christmas Concerto (Dec. 11): Celebrate the holidays with the SSO. Featuring Corelli's Christmas Concerto, Guaraldi's Charlie Brown Christmas, and a carol sing-along, there truly is something for every Christmas lover!
• Double Trouble (Mar. 5): SSO musicians are pairing up! This classics concert will spotlight a selection of classical duets such as Bach's Concerto for Two Violins and Mozart's Sinfonia Concertante.
• Mozart at the Movies II (May 14): This may be a sequel, but it won't be a repeat! This concert will feature a wide variety of movie favourites, including many that kids will recognize and want to sing along with.
The SSO will also pair each of these concerts with BYO-Baby Kids Concerts, which is a way to get your little one into the world of live orchestral music. Ultimately, there really is something for everyone in this upcoming concert season, Mallinger noted.
"There is no musical vehicle more dynamic than a symphony orchestra," said Mallinger. "I urge music lovers everywhere to go hear live concerts. No earbuds or computer speakers can match the power of expression of live performance. I attend concerts of all kinds as an audience member myself so I speak from experience when I say the audience is truly an important part of a live performance. Collectively, musicians and audience alike generate the live concert experience."
For more information about the upcoming concert season, visit www.saultsymphony.ca/concerts.
Season subscriptions and individual concert tickets are on sale now.