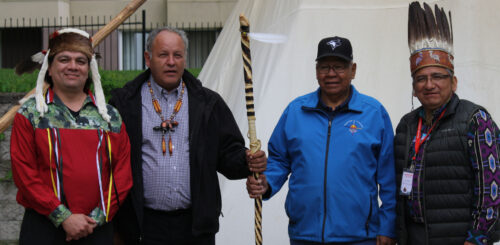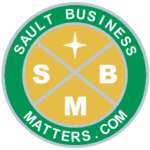 By
Sault Business Matters Staff
January 18, 2023
Tweet
The leadership of the Robinson Huron Treaty Litigation Fund and the governments of Canada and Ontario have started mediated discussions with the Honourable Murray Sinclair serving as the mediator. Recently, Justice Hennessy agreed to an adjournment which will delay Stage Three proceedings by two weeks to allow all parties to come together for settlement discussions.
Stage Three will consider the remaining issues, including the amount of compensation – if any – that is owed to the beneficiaries. It would also decide whether liability to pay compensation lies with Ontario or Canada, or both.
The 21 Robinson Huron Treaty First Nations and the Governments of Canada and Ontario are currently in litigation with Canada and Ontario for breach of treaty. Under the Treaty, annuities to the First Nations and beneficiaries were supposed to increase as resource revenues within the Treaty territory increased. In reality, the annuity increased only once, rising from $1.60 to $4 in 1875, and hasn't increased since.
Robinson Huron leadership has consistently been calling on both governments to reach a negotiated outcome to the annuities case. In December, 2022, the Robinson Huron Treaty Litigation Fund met with the governments of Canada and Ontario to discuss treaty renewal and the ongoing annuities case.
"True reconciliation cannot be achieved in a courtroom. We are hopeful that with dialogue, we can reach a negotiated settlement of the annuities litigation with the Crowns," said Chief Dean Sayers of Batchewana First Nation.
"Beginning the mediation process is an important step in the right direction. We hope to continue to work with the Crowns towards treaty renewal and a settlement," said spokesperson Duke Peltier of Wiikwemkoong Unceded Territory.
Photo above, left to right, Wikwemikoong Ogimaa Duke Peltier, Wasauksing First Nation Chief Walter Tabobandung, Shawanaga First Nation Chief Wayne Pamajewon, Batchewana First Nation Chief Dean Sayers.