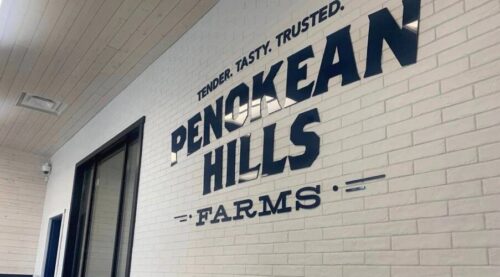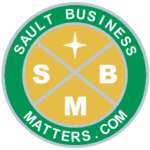 By
Sault Business Matters Staff
March 23, 2023
Tweet
BRUCE MINES — Located just 40 miles east of Sault Ste. Marie, Penokean Hills Farms is set to open its new butcher shop in this tidy Highway 17 town of about 600 residents.
The new shop will offer Penokean Hills Farms beef and a selection of Ontario chicken and pork. It will also focus on a range of products produced in the North and from across Ontario.
Penokean Hills Farms represents a group of Algoma District farmers who raise grass-fed beef on a pea-and-barley diet. Their products are available in Sault Ste. Marie — including City Meat Market — and throughout Northern Ontario.
When it was established almost 20 years ago, a primary goal of Penokean Hills Farms was to strengthen the Algoma District cattle farming industry — and it certainly has seemed to achieve that.