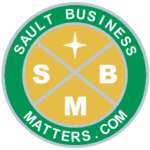 By
Media Release
June 24, 2023
Tweet
EDITOR'S NOTE: Sault Business Matters has received the following media release from Algoma University relative to its recent annual general meeting.
Algoma University Board of Governors convened for their Annual General Meeting, the final meeting of the 2022-2023 academic year. A number of key accomplishments and accolades achieved over the past year were publicly recognized by those present. The Board also approved the Algoma University Strategic Plan (2023-2026) which will guide Algoma's continued growth and prosperity. The University is planning a public launch of the new plan this Fall.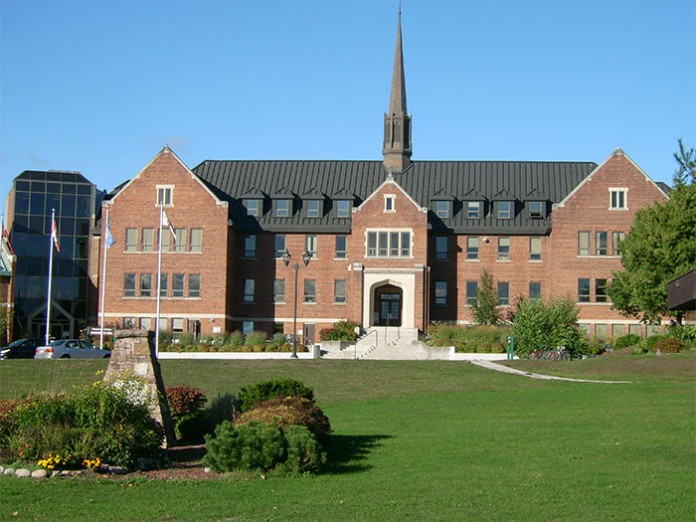 During her annual report to the Board, President and Vice-Chancellor Asima Vezina expressed her gratitude to all those who have supported the institution's current success. "It has been wonderful to witness the growing impact of Algoma University on the lives of students, employees and within the communities we serve. As we look back at 2022-23, we have experienced a tremendous year of achievement, accomplishment, and recognition," said Vezina. "The tremendous place we find ourselves today is the result of an ongoing commitment over multiple years by a remarkable group of faculty, staff, students, community partners, and elected officials and staff from all levels of government."
Vezina noted the approval of the University's first stand-alone Master's degree programs, a Master of Science in Biology and a Master's of Computer Science, by the Academic Senate this past winter marked a true milestone in Algoma's history, with the inaugural cohort of graduate students being welcomed this Fall. Strategic investments to support implementing several initiatives within the Algoma University Academic Plan (2021-2026) and the Strategic Plan for Research and Creative Works 2022-2027 were also highlighted, noting the importance of such investments for ensuring world-class talent is attracted to the University.
Algoma's enhanced focus on student and faculty mobility and cross-cultural exchange resulted in an ever-increasing number of educational and research opportunities this past year, including numerous opportunities for traditionally under-represented populations, an effort well aligned with our Special Mission.
Vezina also highlighted that record multi-year enrolment increases across all three Algoma University campus communities (Brampton, Sault Ste. Marie, Timmins) allowed the University to make considerable capital investments in several key initiatives, including Mukwa Waakaa'igan, a proposed Mental Health and Addictions Research and Training Institute, new Professional and Continuing Education programming, and expanding student service, academic and research facilities.
The Board acknowledged the contributions of the Governors whose terms are ending: Tim van Weerden – Student Member of the Board and former President of the Algoma University Students' Union, and Nina Trudeau – Student Member of the Board and former President of the Shingwauk Anishinaabe Students' Association.
In addition to extending words of gratitude to the Board, Chair Mike Moraca shared, "The Board of Governors would like to extend our deepest appreciation to all those who helped shape the new strategic plan – one that is inclusive, culturally respectful, and reflective of the needs of Algoma University as we continue to expand our purpose-driven impact locally, nationally, and globally. We will leverage strategic partnerships, expand our talented faculty and staff and most importantly, support the future aspirations of our growing and diverse student body – we are very well positioned for continued success."