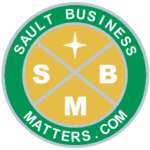 By
Media Release
July 12, 2023
Tweet
EDITOR'S NOTE: Sault Business Matters has received the following media release relative to the Downtown Street Party that is slated for Thursday of this week.
The Downtown Association will be hosting our first street party of the year on Thursday from 5 p.m. to 11 p.m. Queen Street will be closed from Pim Street to Spring Street for your enjoyment and will feature a host of activities and shopping that you and your family do not want to miss!
At 5 p.m., the Highland Dancers will take to the street until 6:30 in front of the Sault Ste. Marie Museum to delight you with their precise footwork and upbeat music.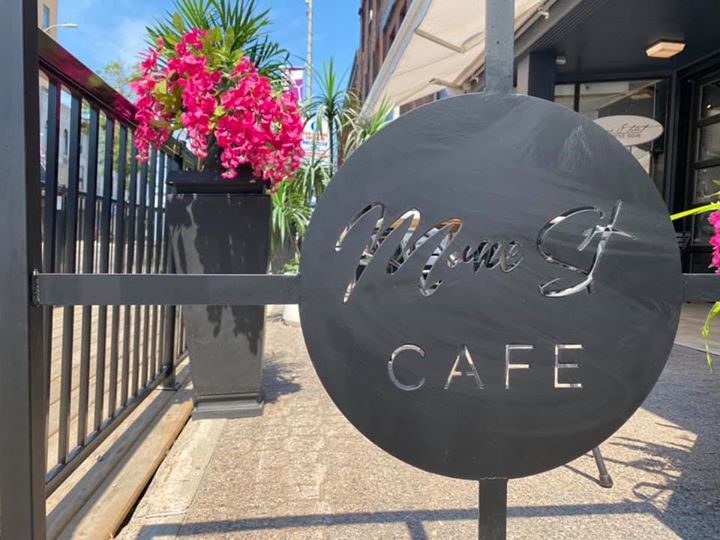 At 5:30 p.m. the Dunk Tank will be filled up in front of Sugar. Not only can you dunk some of your City Councillors but you can also put your friend in the hot seat and get three tries to sink them for $20. All funds raised will be split between the Downtown Association Events Committee and Pridefest. The Dunk Tank will be open until 8:30pm. Cash only. One shot for $5 or three shots for $10.
You can make your way over to Stephanie's Joy at 7 p.m. for her second annual fashion show which will be showcasing her stylish outfits – you may even recognize some of the models! This is a crowd pleaser!
The 8 p.m. Entertainment at Queen and East will be the debut performance of "Turbo Dad" which will feature the musical stylings of Jake Valois, David Peredun, Brenden Bertrand, and Steven Gagnon-Ruscio. They'll be playing the best rock of the 70s, 80s, 90s, and today.
Throughout the evening, skateboarding will be available in front of the Rad Zone so bring your board and join in the fun!
A vendor market will be organized by Algoma Maker's Market and will be featuring local artisans in the Heritage Parking lot, and there will be hair braiding, henna tattoos, face painting and mini-tarot card readings on the street in front.
Strong Minds will be hosting an obstacle course outside of their new location at 796 Queen Street East. Stop in and say hello to Amanda and her team and learn about all of the services that they have to offer.
Aline Wellness will be offering discounts on their products and merchandise, and will be having a restorative yoga class from 6:45 to 7:45 for $23 plus tax. Contact Aline to sign up!
Stork and Bundle is offering 10% off the whole store including car seats and strollers.
Luke & Dell will be having a spin to win from 10% to 50% off and the chance to win a $50 gift card.
The Square One Block will be licensed by Mane Street Cafe and giant board games will be set up from Brock to Spring so that you can challenge your companions to a little friendly competition. Summer only lasts a short time so join the fun!