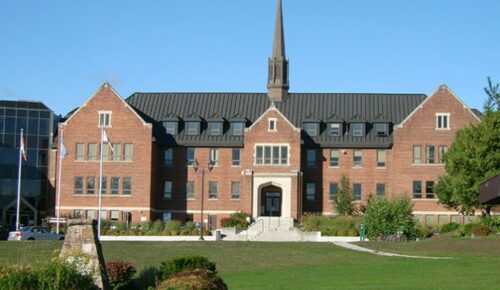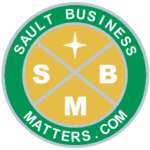 By
Media Release
July 18, 2023
Tweet
EDITOR'S NOTE: Sault Business Matters has received the following media release relative to a new learning opportunity at Algoma University.
Algoma University's Department of English and History is offering a new learning opportunity this Fall semester designed to prepare students for the contemporary Canadian workplace.
The Department is offering a new minor in Creative and Professional Writing (24 credits / 8 courses) on its Sault Ste. Marie campus that will enable students to discover their voices on the page. This new program offers a unique mix of creative and vocational writing courses.
"Students will be able to explore (pun intended!) Travel Writing with published author, Dr. Tony Robinson-Smith or learn about editing at a professional level with former publishing industry expert, Dr. Linda Burnett," shared Dr. Alice Ridout, Department Chair. "In the online course, Writing for Digital and Social Media with Dr Nathan Murray, students will practice writing for social media with visits from leading professionals in the field to guide them."
Algoma Reads teaches students how to host literary events, giving them the opportunity to interview some of Canada's leading authors from the CBC Canada Reads shortlist.