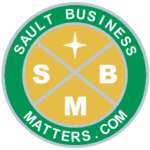 By
Sault Business Matters Staff
August 30, 2023
Tweet
EDITOR'S NOTE: Sault Business Matters has received the following information from Fit Bodies. Fit Minds relative to their upcoming wellness retreat.
FBFM is now offering 20 per cent off of the INspire Wellness Retreat for active members (FBFM clients who have active packages on their accounts.)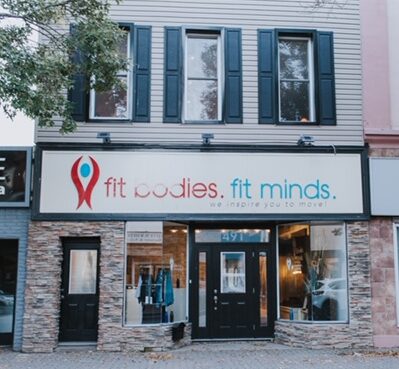 If you are considering attending, this is your chance to get it at the lowest price! Discount code expires September 30. Register for one day only (either Saturday or Sunday) for 20% off by using the code 1DAYFBFM Register for both days (Saturday and Sunday) for 20% off by using the code 2DAYFBFM.
This INspire Wellness Retreat will shine a spotlight on women's health, offering valuable insights into hormonal balance, peri/menopausal health, and MORE. Don't just take the word of FBFM for it … here are some reviews from past participants:
"It was an amazing weekend spent with like minded people with a focus on health and wellness. The staff and speakers had a wealth of knowledge, experience and expertise to offer. Both days focused on developing personal attainable goals that included practical ways of implementing small actions into our daily lives. Most importantly it was about taking time to reflect, be mindful, intentional, live with purpose and presently, loving ourselves along the way."
"INspiring. Lots of depth and scope. Beautiful space. A very obviously thoughtfully planned experience."
To register, visit the FBFM website www.fitbodiesfitminds.com .