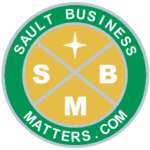 By
Media Release
August 23, 2023
Tweet
EDITOR'S NOTE: Sault Business Matters has received the following media release from the Sault Women's Basketball League.
Calling all basketball enthusiasts! Get ready to hit the court and show off your skills as the Sault Women's Basketball League returns for another season spanning from September 2023 to April 2024.
Embrace the energy of the game every Tuesday evening, with games running either from 7:30 PM to 8:30 PM or 8:30 PM to 9:30 PM at The Sault Ste. Marie YMCA, located at 235 McNabb Street.
Secure your spot for the season with a $115 fee. Fill out our registration form below, but hold off on payment until you receive a confirmation from us.
Act swiftly – spots are limited and filling up rapidly!
Some Additions This Year:
1. Attendance Policy: A new attendance policy is in place this season. Missing five games in either half of the season could result in your spot being filled from the waitlist. Remember, registration fees are non-refundable. If flexibility suits you, consider joining our "AS NEEDED LIST" (see the registration form for details).
2. Level of Play: Our focus remains on recreational play. We encourage participants who can comfortably navigate the court for a few minutes and have a grasp of basic basketball rules. It's all about enjoying the game – remember, play at your own risk, as the league is not responsible for injuries.
Questions? Reach out to us at [email protected].
Rediscover your passion for basketball, make new connections, and revel in the excitement of the game this season!
——————-
WHAT: Sault Women's Recreational Basketball – Fall 2023 to Spring 2024 Season
WHERE: The Sault Ste. Marie YMCA, 235 McNabb St
WHEN: Every Tuesday, Two Time Slots: 7:30 PM – 8:30 PM or 8:30 PM – 9:30 PM
WHO: Open to women ages 22 and above (not currently playing at college/university level)
HOW: Secure your spot at : https://tinyurl.com/SWBL23-24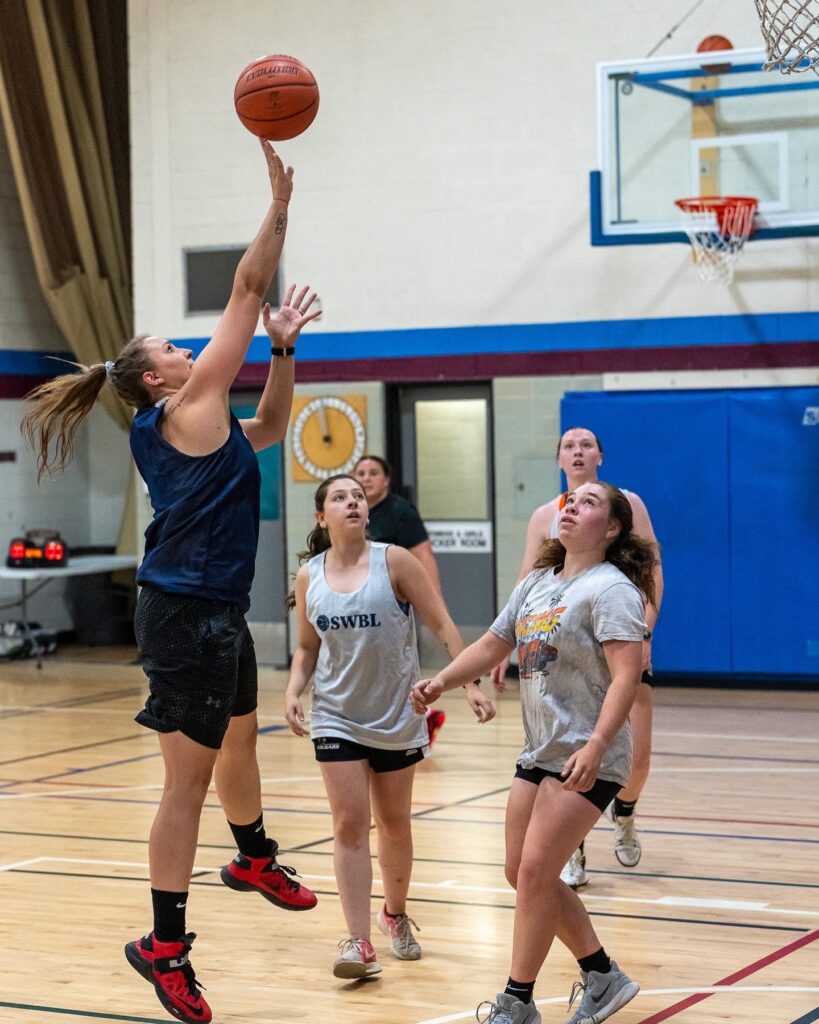 Photo by Bob Davies