By
Angela Romano
September 1, 2022
Tweet
Wonder what Kumon is all about? Sault Business Matters recently had a chance to connect with the owner of the local franchise, Shelly Skinner-Noel, who explained that Kumon is a math and reading program for ages three and up.
It goes from reading words from pictures to high school literature. For math, they start with counting objects and go up to high school calculus. Kumon is a structured, proven self-learning program that gives your child the critical thinking skills and mindset to learn new materials independently. The key to the success of Kumon Programs is the individualized instruction, carefully planned by an instructor and practiced daily at home or in the Centre.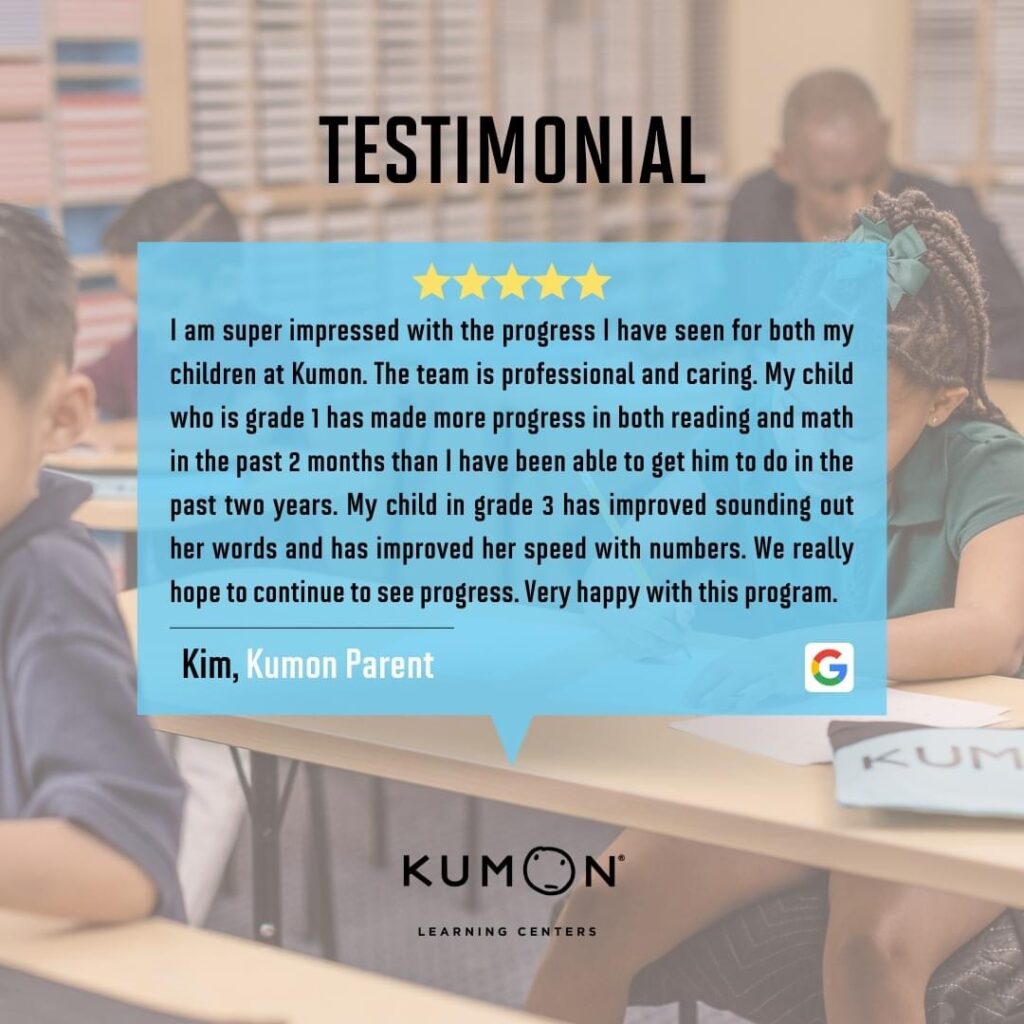 Kumon is meant as an enrichment program but Shelly has found that people reach out to her when their child is behind and struggling. Some families have been with Shelly for over seven years and they are now high above their grade level. One of the best things about Kumon is that they start at the "just right level" which allows the child to start with something that they already know and then build on this. This is a huge boost to their confidence.
Students advance through the program at their own pace with a focus on individualized learning. They monitor each child's progress to ensure they fully understand before moving on to a new concept. The Kumon Math Program is a comprehensive curriculum that develops the necessary skills to help children progress from counting through calculus. The Kumon Reading Program begins with basic phonics and progresses all the way through advanced reading comprehension.
According to Shelly, the best part of her job is when a parent tells her about the success of their child and how happy they are with the program. They tell her that they are reading signs while in the car, or are enjoying reading books now. Just the other day, a mother told her the math program was helping and working because she and her daughter while out at stores bargain shopping was figuring out differences and adding up totals. One child wanted books for Christmas and previously prior to starting at Kumon HATED reading.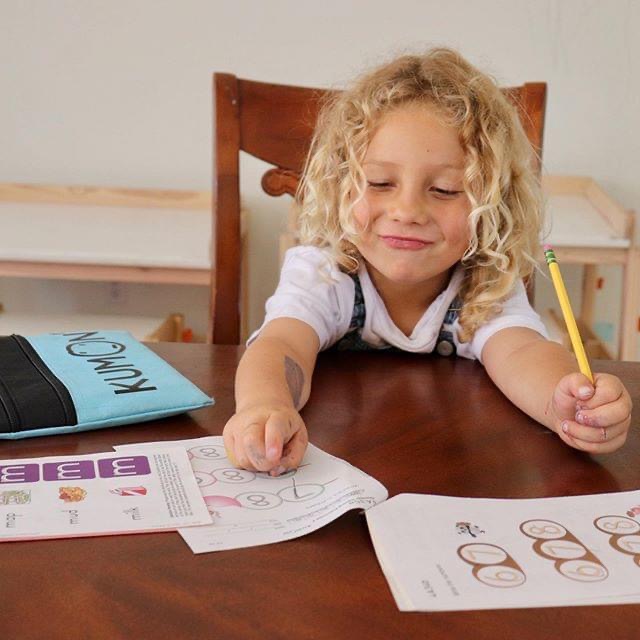 Shelly will have owned Kumon for six years on November 1 of this year. It has been in Sault Ste. Marie for 25 years now and used to run out of the John Rhodes Community Centre until moving to its current location at 140 Northern Avenue East. She taught math and business for over 20 years and stopped to open Kumon in 2016. She finds the programs so rewarding and runs Kumon as a full time job. She is usually working six days a week.
If any of our readers are interested in booking an orientation session, they can book one online, or email Shelly at [email protected] or call her at 705-759-0072. ext. 2. You can book an appointment online at https://www.kumon.com/sault-ste-marie-on
Here is a testimonial from the parent of a student named Valentina that attended the online virtual conference recently. "Just want to thank you for letting Valentina participate in the Kumon Student Conference today. She really enjoyed it! Her takeaway is that she should never give up even if it seems too hard to do it or understand it at first. Also there are so many ways she can help her community and she will surely try doing more. As you can tell it was super valuable and fun. She really enjoyed the testimonials and realized the difference Kumon can make in someone's journey. Thanks again and cheers to keep motivation going!" Anne🙂
Of special note is the fact that the Centre is always on the lookout for centre assistants especially if you have a strong proficiency in high school English and Math, and possess strong communication and interpersonal skills and a love of learning. For more details on the job specifications, visit the website!
To learn more about Kumon or to read about some other success stories, or perhaps watch some informative YouTube videos, visit their website at https://www.kumon.com/sault-ste-marie-on
Kumon…making learning fun!